The Ultimate Guide to Four Popular Nail Shapes

The various shapes of press- on nails are creative and fun! While selecting a color or design that fits you, choosing a shape is just as important. The world has more different nail shapes than you have fingers, and it can be difficult to be familiar with all the nail shapes, let alone choose one! From overall size to the tip of the nail, knowing which shape works best for your lifestyle doesn't just make your nail length look better but also enhance your shape of your finger. Read the ultimate guide to 4 popular nail shapes.
1. Square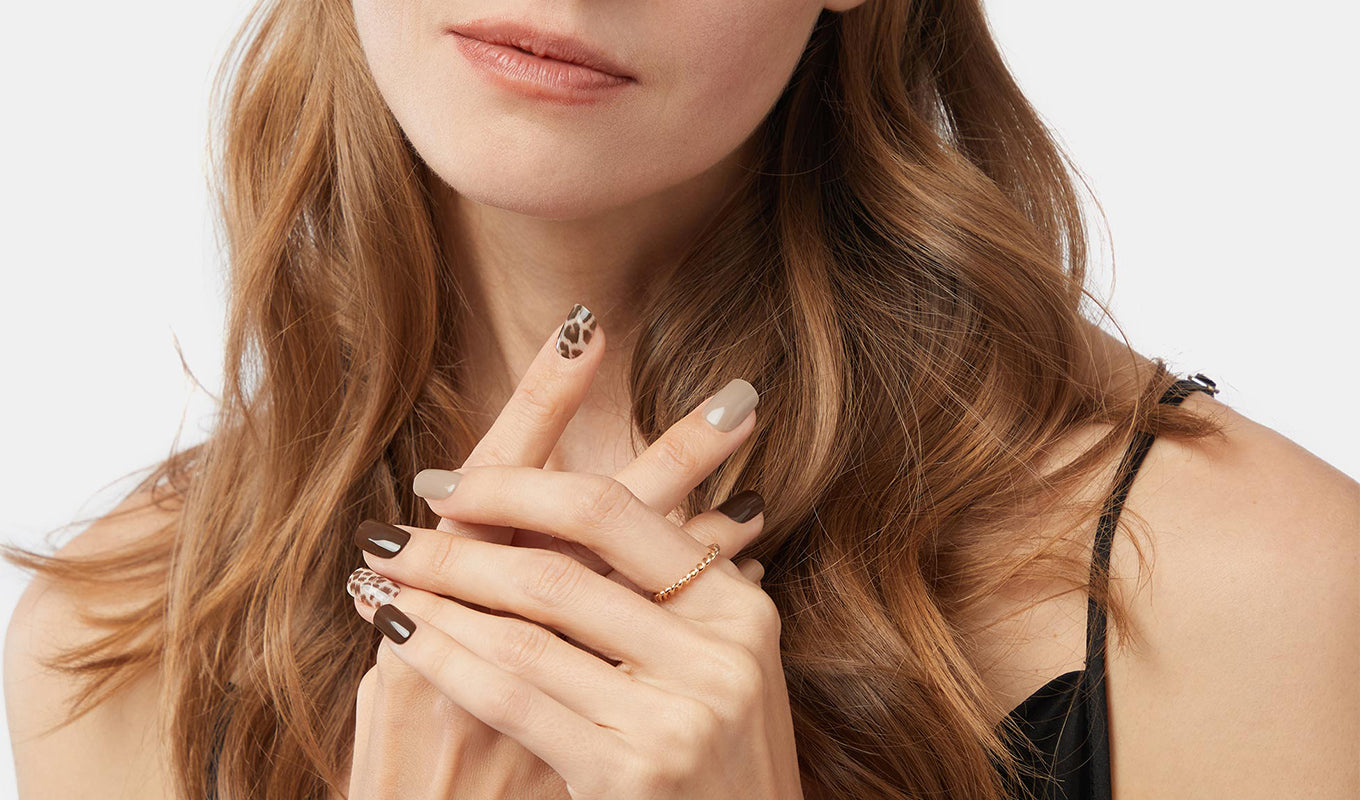 The square nail shape is square. They're flat on top with no soft edges. They neither flare out nor taper in.
This classic square nail shape is ideal for all women either working in company or doing chores at home. The best part about a square fit is that you can easily go about your busy day without reshaping. So save the time and effort. Square shape effortlessly provides a clean and easy look that goes with everything.
2. Round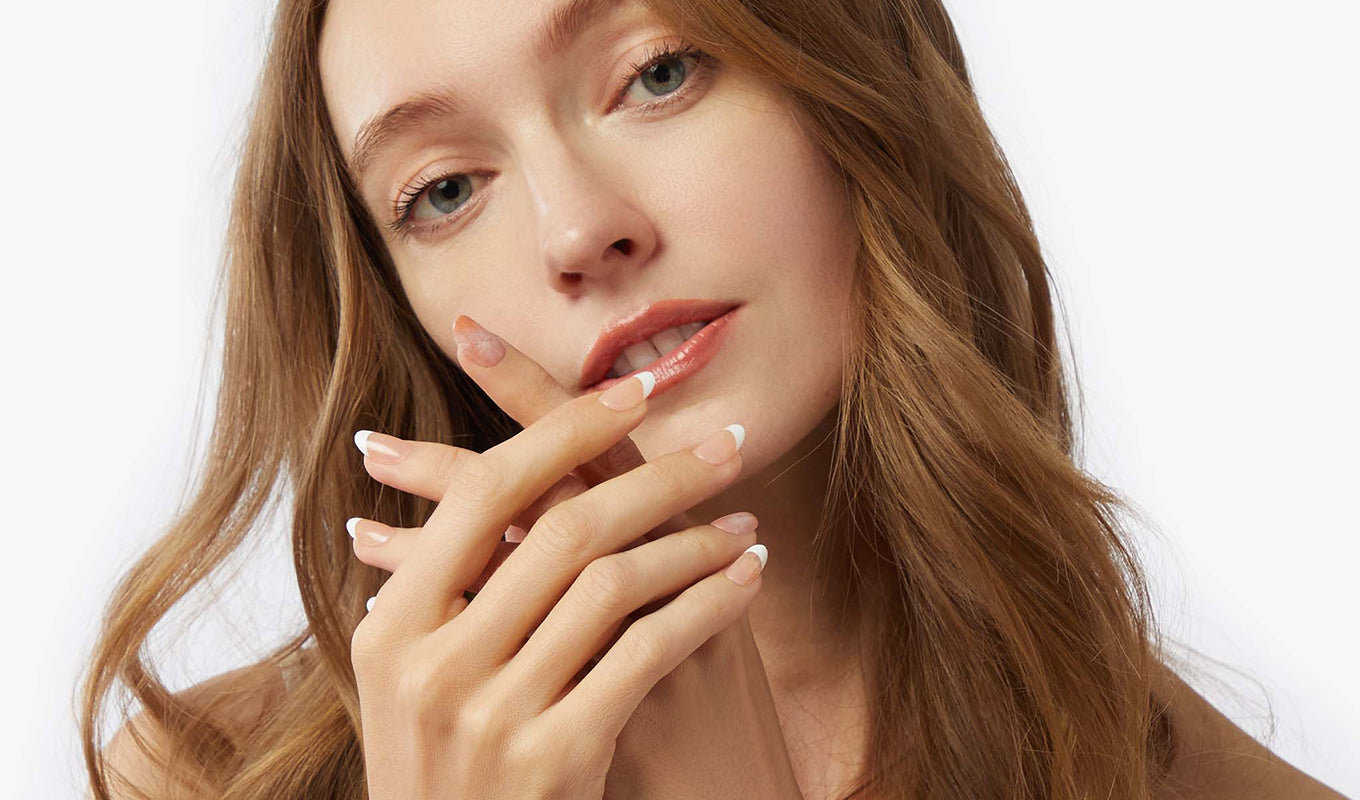 The classic round shape is another favorite for those who prefer to keep their nails clipped short. Like square nails, round nails start with straight sides but curve at the edges to follow the natural shape of the fingertip.
Her classic rounded tip effortlessly gives a more feminine and sexy manicure that you're guaranteed to adore. Because of the smooth edge, this nail isn't likely to affect your daily life. Don't be worried though, even if your nails aren't naturally long enough, this shape is ideal for making your fingers look long and enhancing the appearance of your hands.
3. Stiletto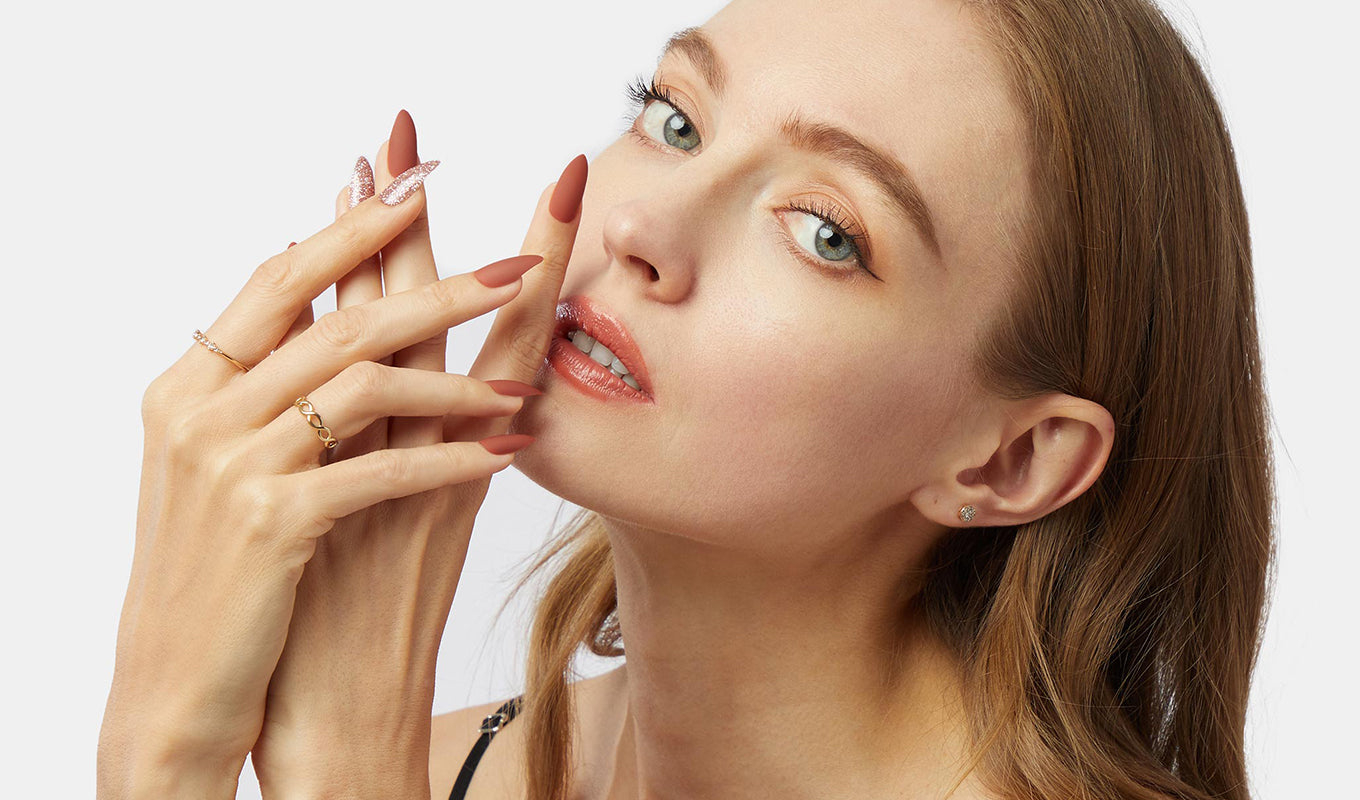 Stiletto nails are all about the drama. They are filed along the sides. The nail wall is tapered to end in a sharp peak. This style is very popular amongst celebrities.
Just like a pair of stiletto heels, this shape is sure to be the center of attention to all of your looks. Getting around with them is not so simple, however. This dramatic shape is definitely not suitable for everyday use yet makes a great accessory to any fun or glamorous look you need to add a little something too, such as holidays, parties, wedding and so on. Tip: instead of using your stiletto nails for everyday tasks, try using other items as tools to do things.
4. Coffin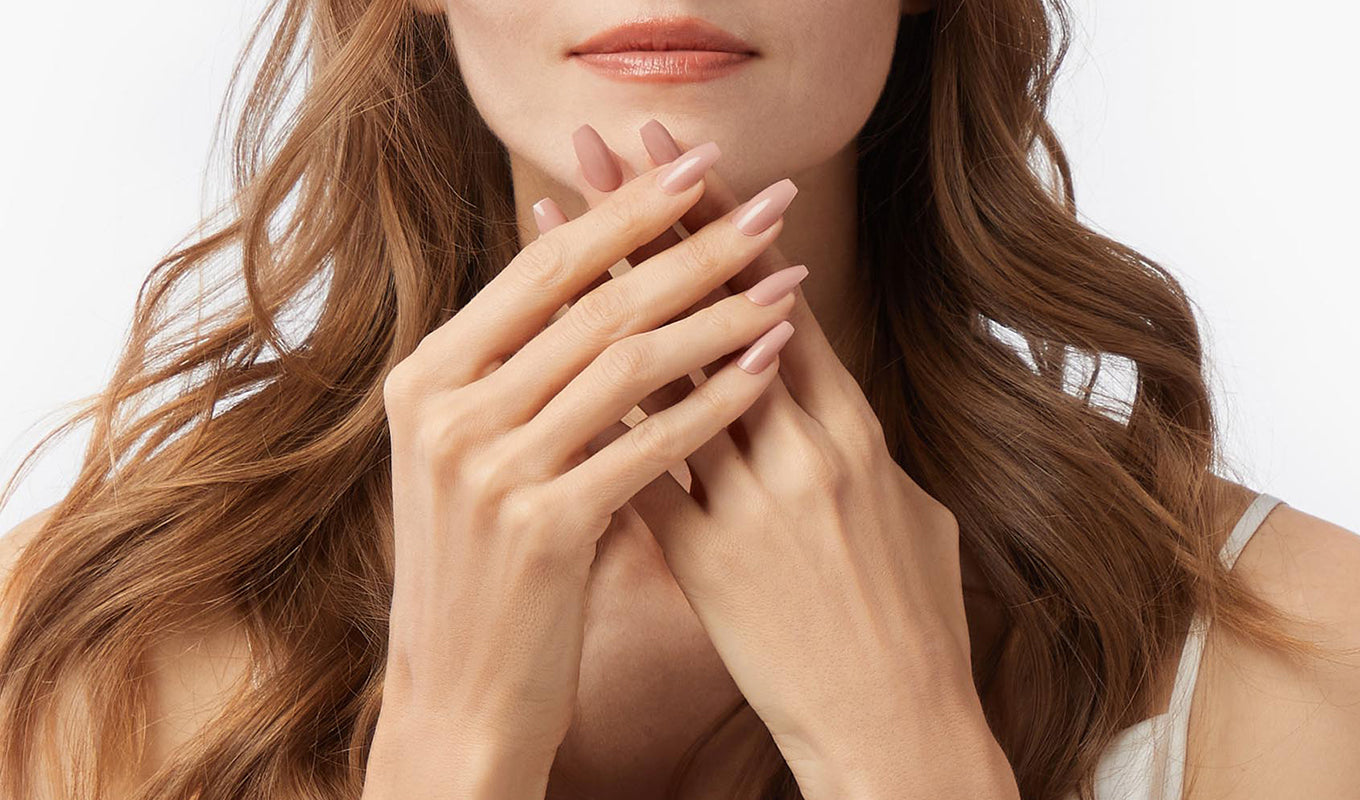 Coffin nails are also known as Ballerina nails. They are, in fact, the stiletto nail, instead cut off the sharp tip and file it to a flat square end. They're called coffin nails or ballerina nails because the shape resembles both a coffin and a ballerina's slipper.
his is a favorite amongst those that prefer long nails and it's a cool shape if you want to try something different. You can certainly put on the coffin look if your natural nails are long and sturdy, but nonetheless it will show better with our press-on nails.

RELATED ARTICLES